VIRTUAL LOCATION SCOUTING
Virtual scouting is a tool for film making professionals to "scout" a real world location without traveling to that location.  We scan the real location and then build a "virtual" version of that location inside of the computer.  Everyone can then scout that location using their personal laptop or computer.  
The Virtual Location is built from Lidar Scans & Photogrammetry Photos of the real location performed by local professionals.
We've designed Desktop Pathfinder to be a simple and friendly to use tool for Film making professionals at all budget levels.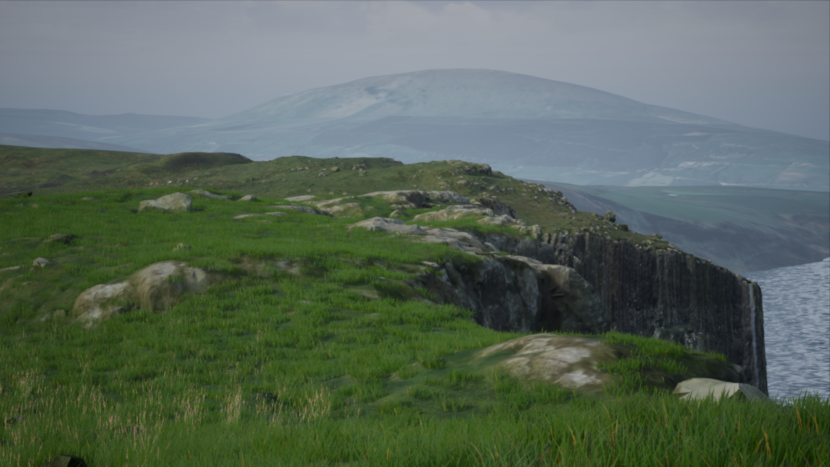 Virtual Location of Fair Head Northern Ireland.
Features of Desktop & Web PaTHfinder
A Virtual Scouting tool for filmmakers by filmmakers
Meet the power and simplicity of Pathfinder.  With this short video you'll get all the basics of how Desktop Pathfinder works.
We've tried to design Desktop Pathfinder to be as easy to use as possible.
Simple instructions are presented when you start the App.
If you need more help please check out the topics below.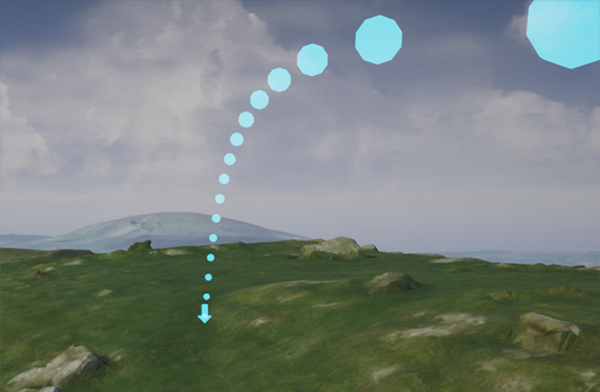 Get started with the basics to explore the location. Look around,or pan & tilt. Walk around, or dolly. And teleport your self.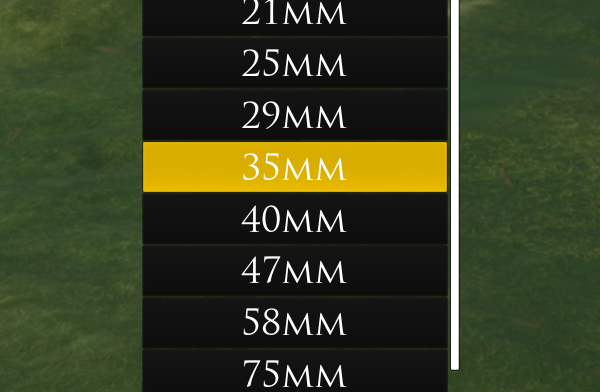 There is a bunch of tools for filmmakers. Capture screens. Switch lenses, set your frame size, and more.
Mac or PC
Internet Connection
Download speed of 10Mbps or greater
Chrome, Safari, or Firefox web browser
iMac or MacBook Pro 2016 or newer
Mac OS 10.14
16GB Ram
Radeon or Nvidia Graphics
8 GB disk space
Windows 10
16GB Ram
AMD or Nvidia GPU
6 GB disk space
We are the world's leading visualization studio.
We use the virtual world to imagine, plan and problem solve for stories in film, television, games, VR and themed attractions.
WANT TO KNOW MORE ABOUT HOW THE THIRD FLOOR CAN BUILD A DESKTOP PATHFINDER SOLUTION FOR YOUR PROJECT?